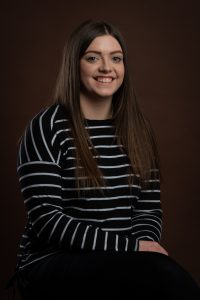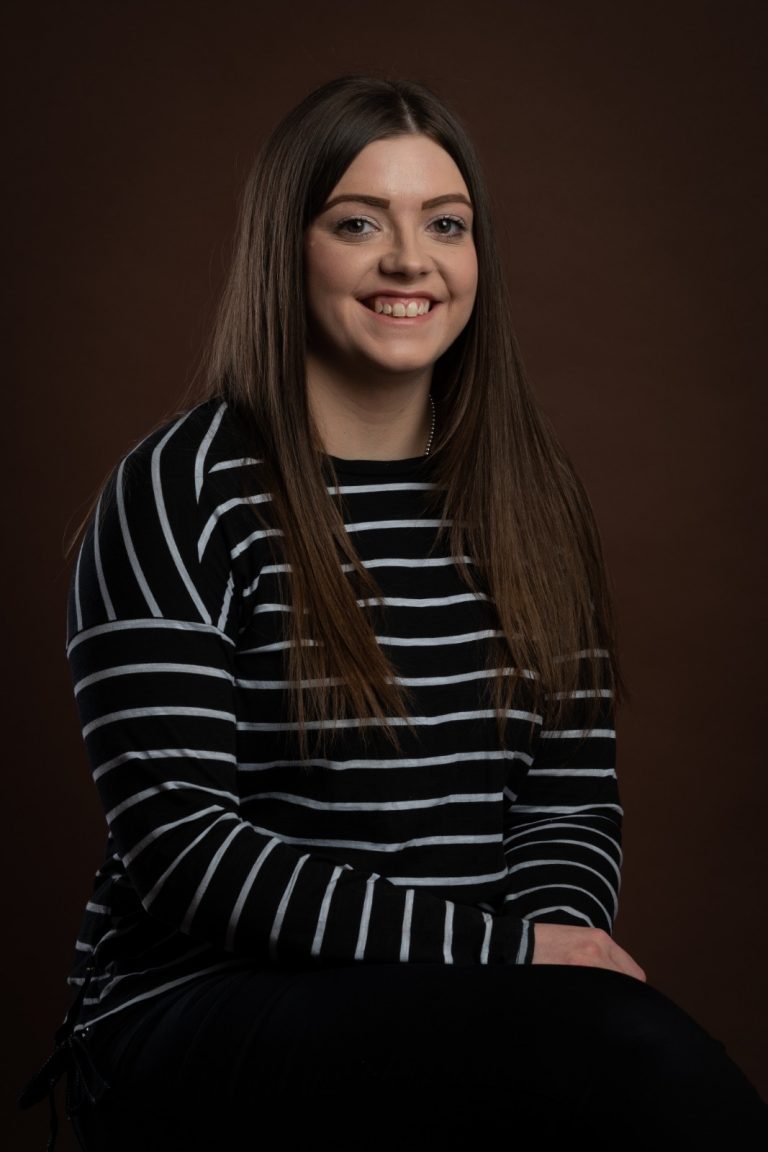 Steph Howman, Local Ambassador and Account Manager at Assurant in Crewe.
Steph chose to support Inner Trust after volunteering for them through the Cheshire Connect Skills Donor programme by providing Inner Trust with her skills for free. She went on to raise funds for Inner Trust via a skydive, raising an amazing £3,200 to go towards VR equipment for disabled and elderly people to experience places they can't go to in real life.
Her interest in mental health stems from suffering from anxiety and self-doubt throughout her late teens and early twenties which she overcame and went on to achieve a lifetime goal of travelling to the U.S. and Bali. Now there's no holding her back and she regularly promotes mental health issues and Inner Trust locally.