Creative Workshops
Please take a moment to watch our video about our Creative Workshops.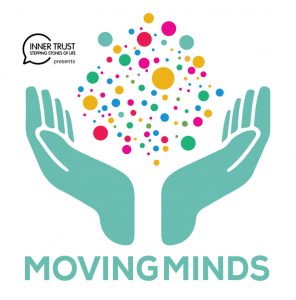 Can you help us to raise £7,150 to expand our Moving Minds activities with those affected by Alzheimer's and Dementia in Elderly Care Homes across
Read More »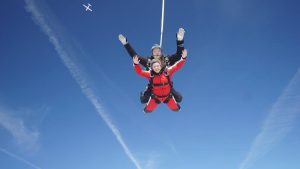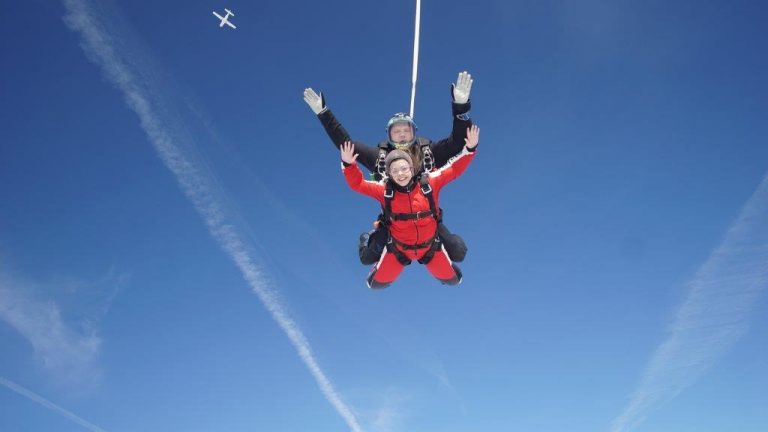 We would like to say a Massive thanks to  "The Fantastic Steph Howman" for her amazing fundraising work she recently did for Inner Trust. Steph
Read More »


Why we do what we do and stats from our first year in 2018.
Read More »